State Farm has plenty of insurance options to fit your needs.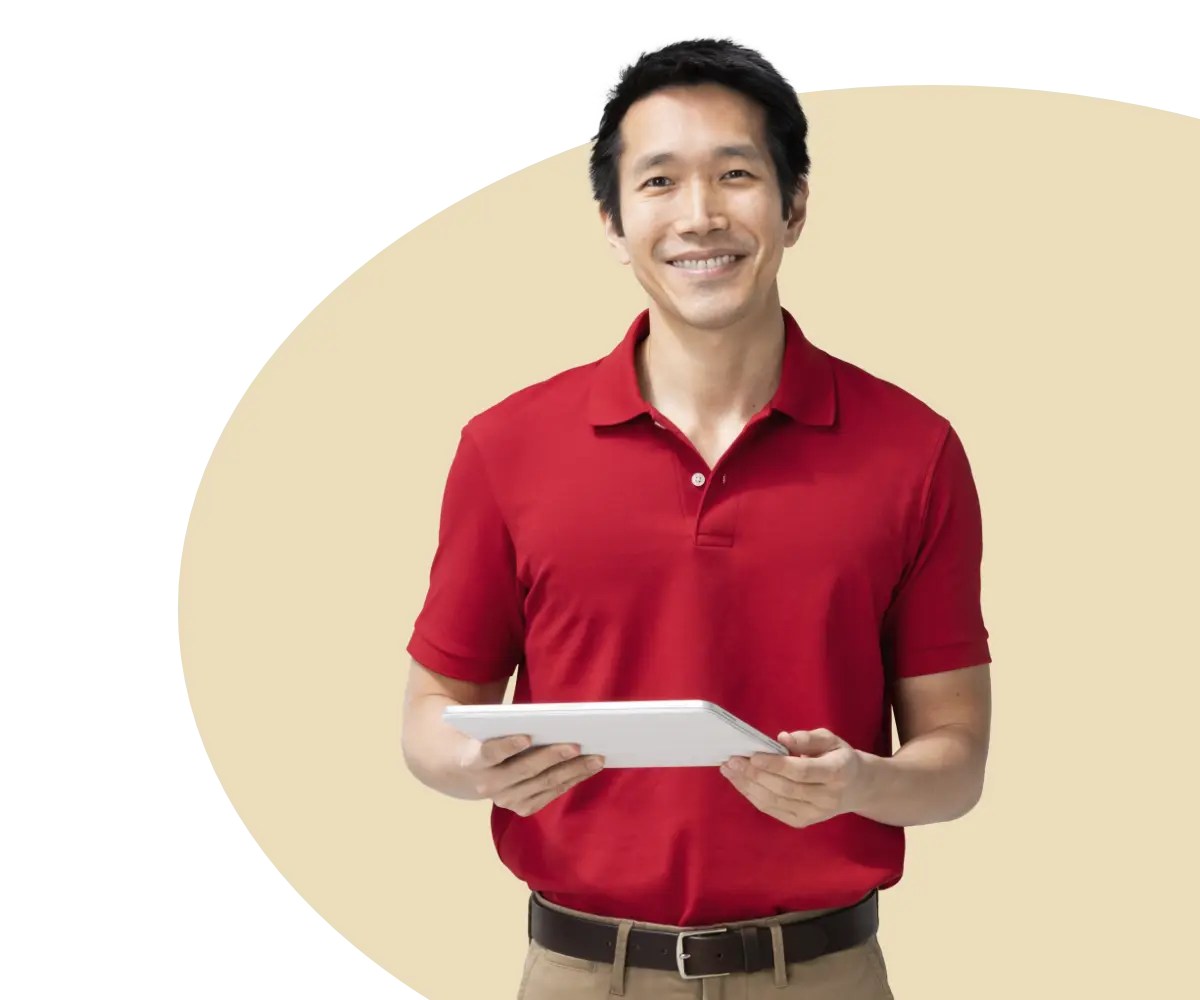 Sevana Soulakhian
State Farm® Insurance Agent
It's all about you.
Simplify your life: design a Personal Price Plan® with State Farm
Contact State Farm today and you could save money when you create a Personal Price Plan®!
Get on-the-go convenience with State Farm Mobile App.
Log in via Face ID and fingerprint recognition.
Being safe is better—especially for your budget.
Use the Steer Clear® app to watch safe driving videos, take quizzes, and record your trips—and save!
What's covered with State Farm pet insurance?
Trupanion® can help cover hereditary or congenital conditions, such as elbow and hip dysplasia, cherry eye, thyroid disease, and other chronic issues.